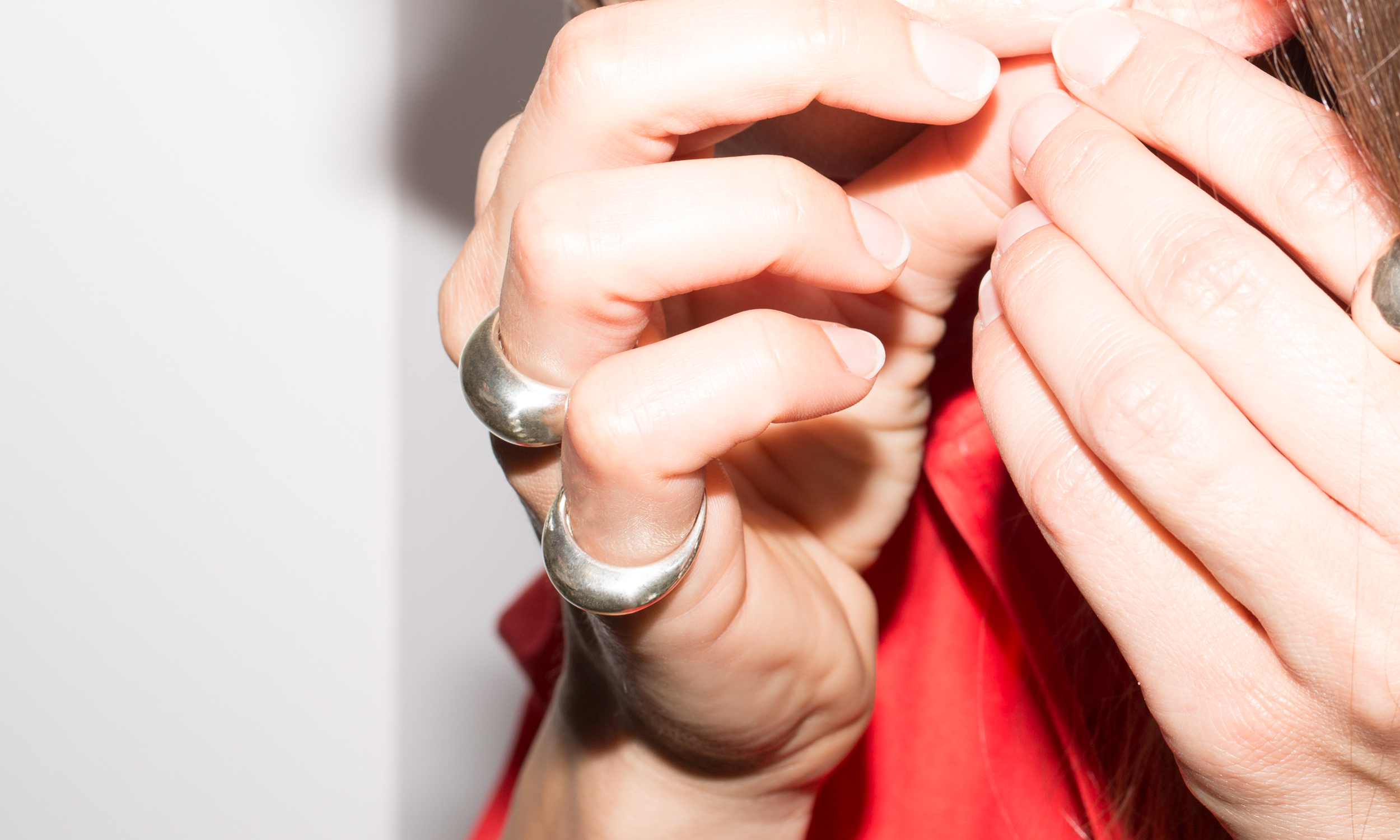 Collina XXS
Collina XXS is the even slightly smaller companion to our original Collina and the sister to our Collina XS. It's an every day all day long ring that you never take off, perfect for any occasion.
Handcrafted to order from recycled sterling silver in New York City, please allow 2-4 weeks for delivery.
Hallmarked 925 and FLRNZ.
Dome rises 6 mm, band is 2 mm thick.